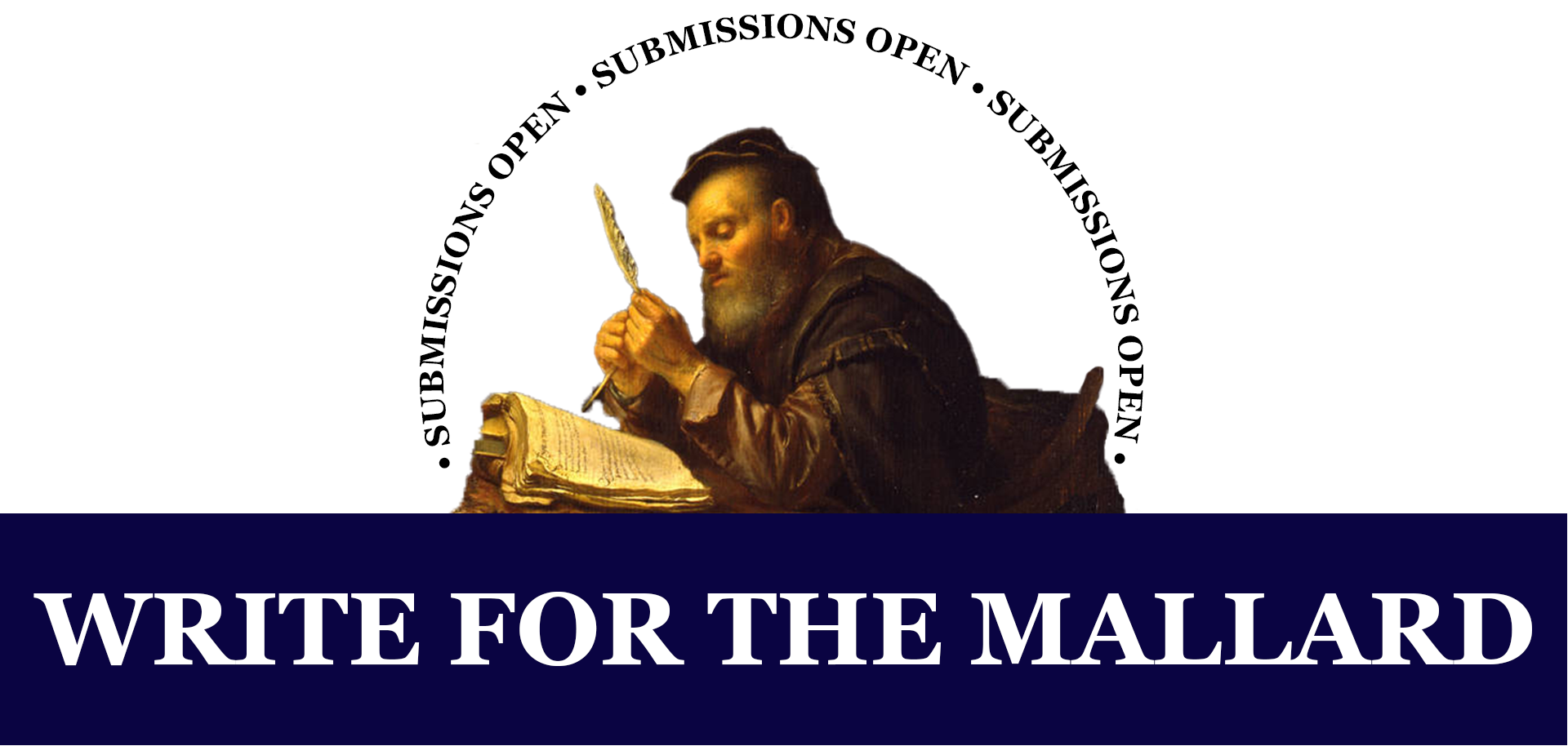 Publishing new, dynamic and passionate conservative commentary since 2016, The Mallard is always looking for new writers. If you are interested in submitting an article for consideration, please email [email protected]. Please ensure all submissions have a title.
We ask that all authors abide by The Mallard Style Guide (see below), and shall respond to all pitches within 48 hours of submission.
When submitting articles, we ask that authors include in their emails:
A link to any images they want included.
Their Twitter account (if they have one).
The fullest updated version of their article. Once submitted, please do not send further versions.
A full word count of the article.
Upon acceptance, our editors will get in touch with the outcome of your submission. We look forward to reading your articles!
FAQ:
Is there a recommended word count?
We publish articles of any length. If you are unsure of a length, we recommend aiming for 800 words, but this is only a suggestion.
How soon will you reach a decision about publication?
We judge all submissions on their own merit, part of which includes the urgency and timeliness of the article. This requires some submissions – especially longer ones – to be considered for more time than others.
Can I submit multiple articles?
Absolutely.
Is there anything that is off-limits?
No – we consider articles on any and all topics.